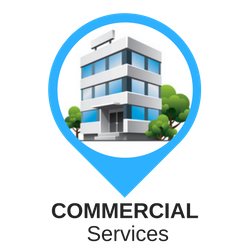 Water Removal And Extraction
During the water removal process most of the water is extracted from your home or business.  It is important that the majority of the loose water is removed prior to the drying process.  With the excess water removed the equipment can focus on drying the hard to reach water which has been absorbed by the structure.  Water extraction reduces the drying time for your home or business. The Restoration Pro 24 technicians will use large truck mounted water removal pumps to ensure a quality and speedy process.  
Emergency Water Removal Professionals
Trained water removal technicians will begin the process swiftly once given a notice to proceed by the property owner.  The amount of water will determine which pieces of equipment are used.  The technicians will arrive with all of the necessary equipment to complete the water removal process.This step helps to reduce drying time and helps to prevent mold and secondary water damage.
Wet Carpet And Pad Water Extraction
Our goal is to protect the structure of the building and mitigate long term damage.  The carpet and pad may be removed if necessary to protect the integrity of the home.
High Tech Water Removal Equipment
Infrared cameras may be used to find "hidden" water behind walls and ceilings.

Truck-mounted and portable extraction units perform efficient water removal.

Moisture detectors, hygrometers, and other meters measure the extent of moisture saturation.

Submersible and gas-powered pumps are used for continuous pumping of high-level water.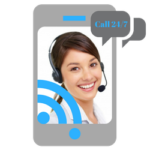 844-438-7832
    – Call Today –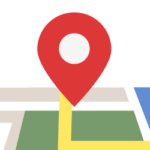 Our Locations
    – Find Now –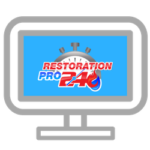 Online Support
     – 24/7 Help –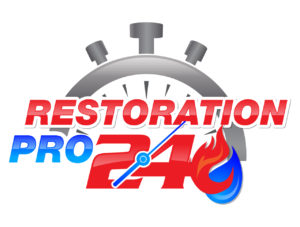 RESTORATION PRO 24,LLC
8715 70th St. S
Cottage Grove, MN 55016
Phone: 1-844-438-7832