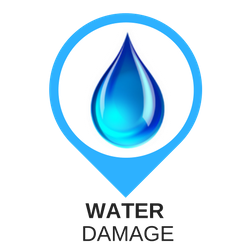 Water Damage Restoration Company
Water damage restoration is a process which requires immediate action.  Restoration Pro 24 has local response personnel standing by and ready to respond.  Speak with a trained professional any time you call our offices.  We only allow certified professional water damage restoration technicians to answer our phones.  You can get an immediate answer to your questions from a live on call technician 24 hours a day.  While our technicians answers your question we can dispatch help right away at your request.
Restoration Pro 24 Certified Professionals
On Time Response 24/7 Emergency Service

Highly Trained Water Restoration Specialists

There When You Need Us To Be

A National Leader In The Water Damage Restoration Industry

The Recommended Choice By Major Insurance Carriers
 

It Never Hurts To Ask Questions:  1-844-438-7832
Immediate Disaster Response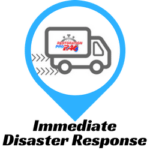 The Restoration Pro 24 promise to be on time makes all of the difference.  Getting the process started reduces further damage and costs associated to the water damage mitigation process.
Depend On The Certified Professionals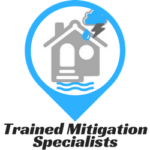 If your home or business has been compromised call the local experts.  Our training programs prepare our technicians to be the best. Taking it a step further we carry all major mitigation and remediation certificates.
Using Science And Technology To Ensure Quality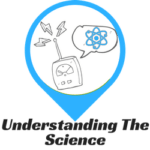 Understanding the conditions plays and important roll in properly mitigating a home or business from water damage. Our technology allows us to use science.

The Path To Water Damage Restoration
Inspection And Assessment >>
Water Removal >>
Drying And Extracting>>
Cleaning And Sanitizing >>
Restoration And ReBuild >>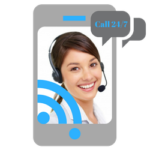 844-438-7832
    – Call Today –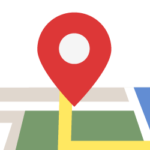 Our Locations
    – Find Now –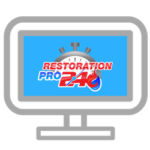 Online Support
     – 24/7 Help –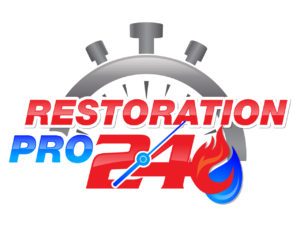 RESTORATION PRO 24,LLC
8715 70th St. S
Cottage Grove, MN 55016
Phone: 1-844-438-7832