Commercial Covid-19 Sanitization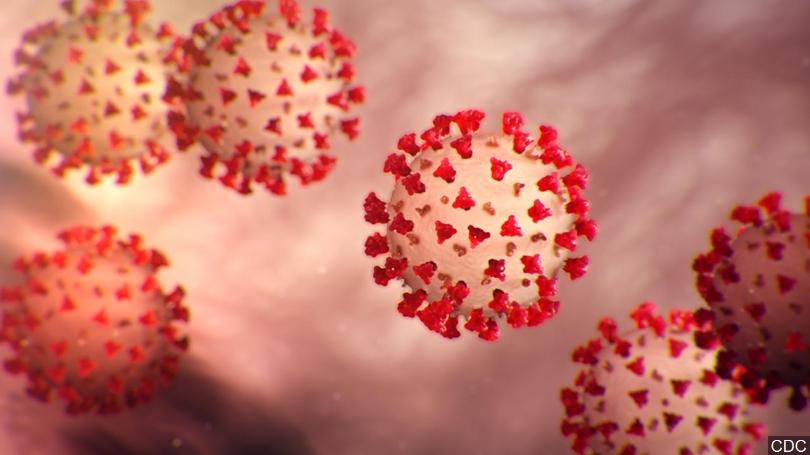 DISINFECTING CORONAVIRUS
WE CARE ABOUT THE SAFETY OF YOU, YOUR EMPLOYEES, YOUR BUSINESS, AND YOUR COMMUNITY
Professional coronavirus (COVID-19) cleaning & remediation services to curb infection.
Restoration Pro24 is a leader in infectious disease and biohazard remediation, including coronavirus disinfection, and delivers the highest professional standards possible. We are dedicated to providing rapid emergency response 24/7 throughout Minnesota, Wisconsin, and Iowa so you can have peace of mind in the event of an outbreak.
Coronavirus has quickly gained a reputation for being particularly insidious. It can survive on surfaces for up to a week and people infected by the virus don't show symptoms until approximately two weeks after infection, making it difficult to track and contain. This is why having a trusted professional disease and biohazard remediation company on your side is so important.
TO BE PROACTIVE
Disease outbreak is an extremely serious situation and we understand that the health and safety of you, your family, and employees are on the line. Don't take any chances
Our teams are available NOW for comprehensive, intensive COVID-19 cleaning jobs, as well as in the months to come for on-going cleaning and disinfecting as this situation evolves.
Of the COVID-19 virus.
Restoration Pro 24 is here for you during this ever-evolving situation. Our teams are trained and ready to clean and disinfect your commercial space and educational institutions. Other cleaning companies may claim to "clean" your surfaces but we clean and disinfect, which is what the Centers for Disease Control and Prevention (CDC) recommends to help contain the COVID-19 virus.
COMMERCIAL
COVID-19 Cleaning Services
The Best Time To Clean
If you want to clean and disinfect your office building, commercial space, or even storefront, our team is standing by. The best time to clean is when you and your employees are off-site, but if you are keeping a skeleton crew on-site we can work around them so there is minimal extra disruption to your business operations.
Cleaning vs. Disinfecting vs. Sanitizing
CLEANING
This process removed germs, dirt and impurities with soap/detergent and water. This doesn't kill germs, but removes a high number of them and minimizes the risk of spreading infections.
DISINFECTING
This process uses chemicals to kill germs but doesn't necessarily clean the surface. It helps to lower the risk, but not eliminate it.
SANITIZING
This process lowers germs on surfaces to a level acceptable by public health standards. This can include cleaning and disinfecting processes.
Why Hire A Professional Like Restoration Pro 24
COVID-19, otherwise known as coronavirus, is not difficult to remove from surfaces. However, current evidence shows that COVID-19 may remain viable for hours to even days on a variety of surfaces. It is extremely important to take measures that will help protect your business from this virus.
The good news about the coronavirus is it's an enveloped virus that is one of the easiest viruses to kill when you follow the proper procedures! In fact, it has a 99.999% kill rate when the correct products and methods are used.
The authorities have been advising people to regularly sanitize things that people use frequently, such as doorknobs, toilet seats, phones and more!
While there are methods to do this yourself, a professional can minimize the risk and sanitize more effectively and efficiently.  If you're looking for an expert to help you answer questions or get a quote for your workplace of any COVID-19 virus concerns then give us a call! We can help you take the right next steps to minimize the risk of your workplace.
How To Stop the Spread of Coronavirus
There are many different ways that you can stop the spread of coronavirus within your community, workplace, and home. Here are some suggestions from the CDC:
Avoid being around those who are sick and stay home if you are sick
Try not to touch your eyes, nose, or mouth
Cover your cough or sneeze with a tissue and immediately discard
Wash your hands frequently with soap and water
Regularly disinfect and clean frequently used items and surfaces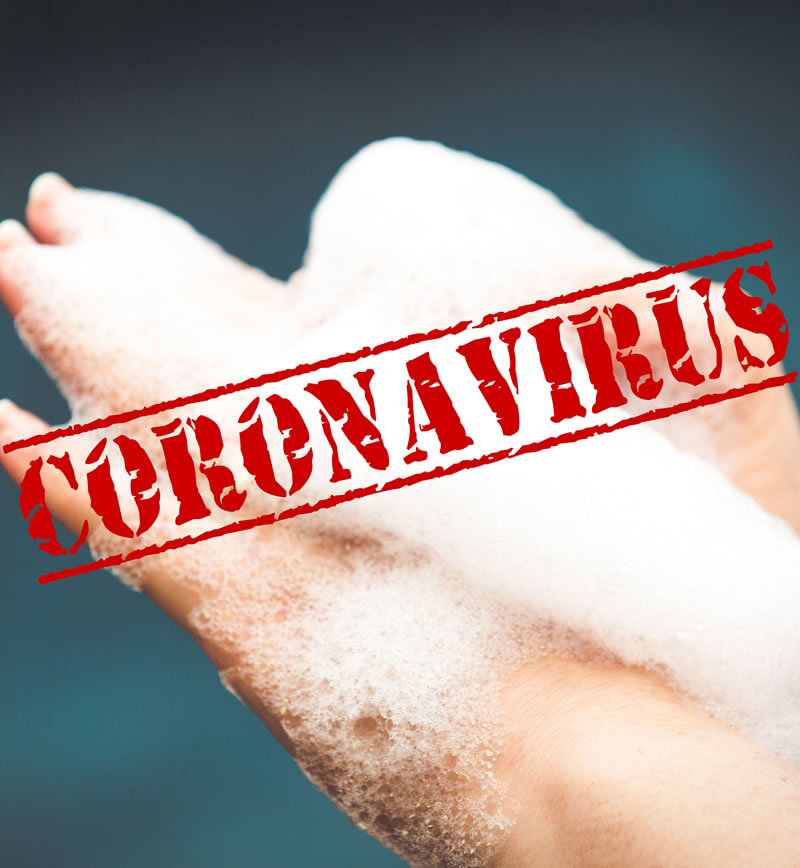 No Surface Untouched
Top to bottom approach:
High-touch spots (doorknobs, keyboards, screens, break rooms, armchairs, etc.)
Walls
Surfaces
Lighting Fixtures
Carpets
Blinds
Windows