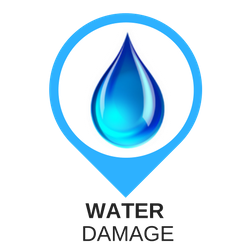 Start The Drying Process
Once the water has been removed it is time to start the drying process.  Now that the standing water has been extracted the climate can be controlled to ensure proper drying conditions.
Your floors and walls may look dry at first glance, but they are still wet to the touch and deep inside the wall cavity. Building materials, like drywall and wood, are porous and will retain water. This water will cause building materials to warp and can also cause mold damage.  To ensure there will not be further damage getting the drying process started should happen as soon as possible.
wet building material drying
start the drying process promptly
Water Drying And Dehumidification
Restoration Pro 24 technicians control interior room temperature while reducing the relative humidity to draw out moisture and dry the wet building materials. The use of specialized equipment such as industrial air movers and dehumidifiers, is certain to remove water efficiently.  Using thermal imagery They'll carefully monitor the progress using moisture meters until the materials return to acceptable drying goals.
Commercial Grade Dehumidification Equipment
Moisture Monitoring Equipment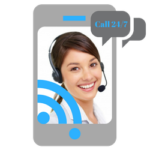 844-438-7832
    – Call Today –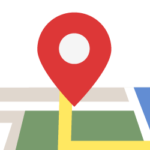 Our Locations
    – Find Now –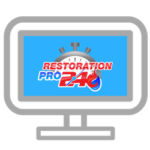 Online Support
     – 24/7 Help –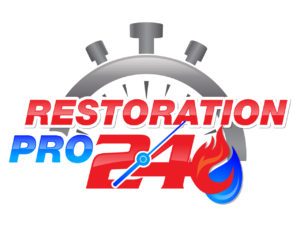 RESTORATION PRO 24,LLC
8715 70th St. S
Cottage Grove, MN 55016
Phone: 1-844-438-7832