Water Remediation Services
A Minnesota based water remediation company. RESTORATION PRO 24 offers emergency water remediation and repair services for flood, leaks, or home water issues. We offer 24 Hour Emergency Service, 365 days a year.  As an industry leader RESTORATION PRO 24 delivers a first class experience and has technicians standing by to clean and restore your home or business today. Proudly serving Cottage Grove, MN and surrounding suburbs.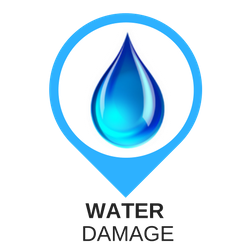 RESTORATION PRO 24 Arrives On Time

Our emergency service help center is open  24/7. An agent will talk you through what to do if you have had a disaster. Response time plays an important roll in water remediation. Our technicians are equipped at all times for immediate disaster response and can be to your Cottage Grove, MN home immediately.
A Reputation That Is Built On Experience
Referred By Many National Insurance Companies
A Trusted Name In Water Restoration Services
Can Handle Any Size Disaster
Give You Peace Of Mind That Your Property Will Be Restored
Need Help Now?  We Can Help!  651-829-3173
Depend On The Certified Restoration Experts

If your home or business has been compromised call the local experts.  Our training programs prepare our technicians to be the best.  Taking it a step further we carry all major mitigation and remediation certificates.
Recognized Industry Certification
We believe in the IICRC standard of cleaning
Our years of experience has showed us knowledge is the key
Standardized restoration and remediating water damage.
Using Science To Repair Water Damage

Understanding the conditions plays and important roll in properly mitigating a home or business from water damage. Our technology allows us to use science.
Residential Restoration Services
No matter which service you need, you can depend on RESTORATION PRO 24 to get your home restored.  It takes the right training, experience and equipment to turn a disaster in to your home again.  We specialize in these residential services:
Water Damage Restoration
Board Up
Basement Water Damage
Commercial Restoration Services
Building owners and property managers trust in RESTORATION PRO 24.  Business must go on even when struck by disaster.  Trust in the water remediation experts who have dedicated decades to commercial property restoration. We specialize in these commercial services:
Commercial Water Damage Restoration
Commercial Fire Damage Restoration
Commercial Mold Remediation
Commercial Building Board Up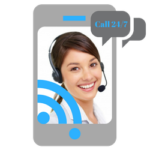 651-829-3173
    – Call Today –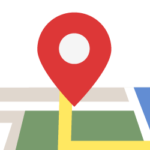 Our Locations
    – Find Now –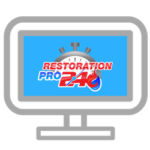 Online Support
     – 24/7 Help –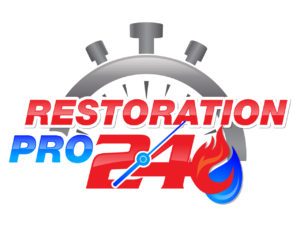 RESTORATION PRO 24,LLC
8715 70th St. S
Cottage Grove, MN 55016
Phone: 1-844-438-7832